Center for American Progress
A Voting Rights Story
Over his nearly 50 years in the North Carolina state legislator, Rep. Mickey Michaux helped increase voting rights and participation. However, recent efforts in the state are putting these advances at risk. ...
Powering Progress: 2016 Progressive Party
This week, American Progress hosted its annual Progressive Party, featuring Sen. Cory Booker (D-NJ), who discussed the enduring and unifying values of the progressive movement and the need for new policies that lift up all Americans. ...
Oregon's Success Shows Way Forward for Automatic Voter Registration
Research explains why Oregon's automatic voter registration program can successfully register the greatest number of eligible voters. ...
Global Progress: New Ideas for the Future of the Global Progressive Movement
A new generation of progressive leadership is emerging in Europe and North America that is rising to the challenge of inclusive prosperity, climate change, and need for institutional reform. ...
Moving Forward Together
Wherever people are practicing inclusive politics, inclusive economics, and inclusive social policies, good things are happening. ...
The Promise of Progress
An agenda for shared prosperity, diversity, and innovation can help progressives deliver on the promise of progress. ...
Global Challenges, Progressive Solutions
The global progressive movement has been behind almost every social advance of the past decade. In the 21st century, it is needed more than ever. ...
The Lonely Life of a Progressive
The challenges facing today's progressives are larger than ever, but it is still a great time to be a social democrat. ...
The Nation.
Is Trump's Style of Politics the New Normal for the GOP?
D.D. Guttenplan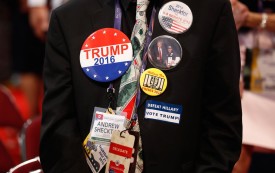 Trump's policies are repellent, but the real danger comes from the acceptance of menace and ridicule as substitutes for political debate.
How Hillary Clinton Made History
Joan Walsh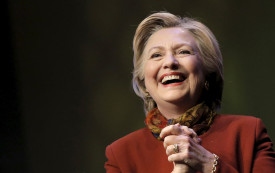 Throughout her career, she's won over rivals, critics, even enemies. That's how a woman has to do it.
Why We Need to Listen to the Mothers of the Movement
D.D. Guttenplan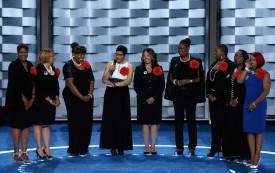 Both parties use grief to sell their messages. But not all uses of emotion in politics are the same.
The Democratic Convention is Highlighting the Difference Between Electoral and Movement Politics
Bruce Shapiro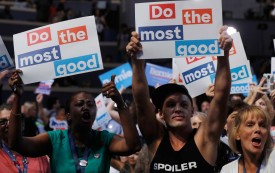 Elected officials operate within the parameters of possibility. Movement politics is about redefining those parameters.
Brazil For Sale: How a Legal Coup Set the Stage for Privatization
Andy Robinson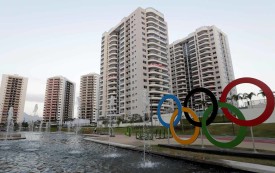 More austerity and the sell off of treasured public assets will worsen an already crippling recession.
Against Neo-McCarthyism
the Editors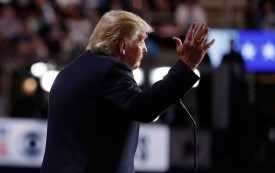 In their eagerness to defeat Trump, liberal pundits are reviving a damaging discourse.
Eat, Pray, Starve: What Tim Kaine Didn't Learn During His Time in Honduras
Greg Grandin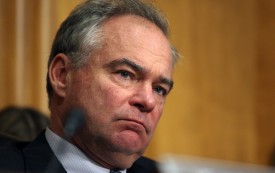 The vice-presidential nominee supports policies that hurt the country that was the "turning point" in his life.
Neo-McCarthyism and Olympic Politics as More Evidence of a New Cold War
Stephen F. Cohen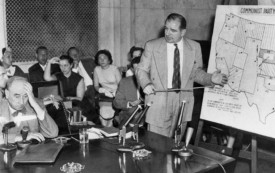 McCarthyism was a characteristic feature of the preceding Cold War but now it is coming from liberals, even from the Clinton campaign.
Yes, Temps Can Unionize Too
Michelle Chen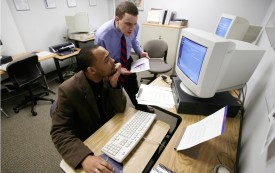 Temp employees often have a hard time figuring out who their real boss is. A new NLRB ruling takes the guesswork out of that conundrum.
The 'Ghostbusters' Trolls Were Right
Stuart Klawans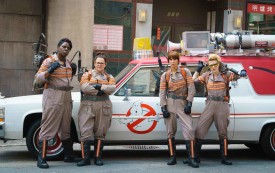 In one sense: The jokes do change when the characters are women, who incite you to laugh through a graveyard of America's bloody history.
Campaign for America's Future